Back to products
Next product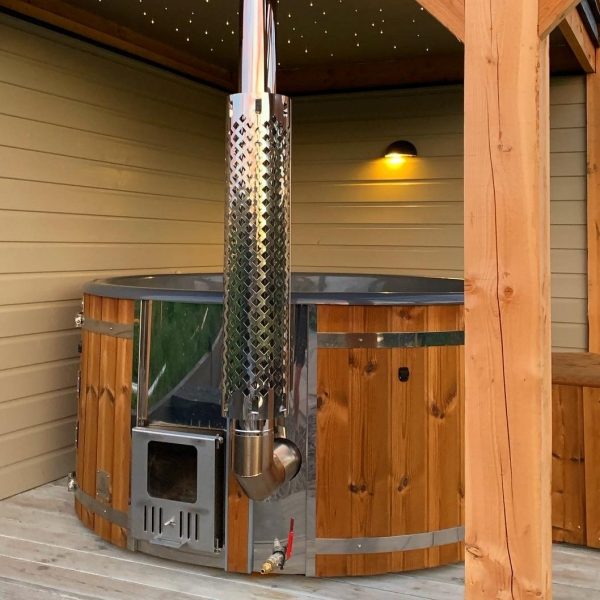 Gardenvity Wood Fired Hot Tubs
POA
.fluent_form_4 .ff-el-form-control { padding: 0 15px !important; font-size: 14px !important; line-height: 1.5 !important; color: inherit !important; background-image: none !important; background-clip: padding-box; border: 2px solid rgba(129, 129, 129, .20) !important; border-radius: 35px !important; transition: border-color .5s ease !important; } form.fluent_form_4 .ff-btn-submit { padding: 12px 20px; font-size: 13px; line-height: 18px; background-color: #F3F3F3 !important; color: #3E3E3E !important; position: relative; display: inline-flex; align-items: center; justify-content: center; outline: none; border-width: 0; border-style: solid; border-color: transparent; border-radius: 0; box-shadow: none; vertical-align: middle; text-align: center; text-decoration: none; text-transform: uppercase; text-shadow: none; letter-spacing: .3px; font-weight: 600; cursor: pointer; transition: color .25s ease, background-color .25s ease, border-color .25s ease, box-shadow .25s ease, opacity .25s ease; } form.fluent_form_4 .ff-btn-submit:hover { background-color: #3E3E3E; /*change button background color on hover*/ box-shadow: inset 0 0 200px rgb(0 0 0 / 10%); text-decoration: none; }
window.fluent_form_ff_form_instance_4_1 = {"id":"4","settings":{"layout":{"labelPlacement":"top","helpMessagePlacement":"with_label","errorMessagePlacement":"inline","asteriskPlacement":"asterisk-right"},"restrictions":{"denyEmptySubmission":{"enabled":false}}},"form_instance":"ff_form_instance_4_1","form_id_selector":"fluentform_4","rules":{"names[first_name]":{"required":{"value":false,"message":"This field is required"}},"names[middle_name]":{"required":{"value":false,"message":"This field is required"}},"names[last_name]":{"required":{"value":false,"message":"This field is required"}},"email":{"required":{"value":false,"message":"This field is required"},"email":{"value":true,"message":"This field must contain a valid email"}},"input_text":{"required":{"value":false,"message":"This field is required"}},"description":{"required":{"value":false,"message":"This field is required"}}}};
Hwam 2610m, Side Glass, 5kW
£2,585.00
With the HWAM 2600 series, the Danish designers Henrik Sørig and Tobias Jacobsen have created another beautiful stove series which is grand in elegance yet small in size. The airwash system keeps the glass clean and ensures that the fascinating fire can be enjoyed through the curved glass pane in the cast-iron door.
Ex-Display at our Elgin Showroom.
1 in stock
Reviews (0)
Only logged in customers who have purchased this product may leave a review.